We took a few days off before Thanksgiving and made a Goodbye Southwest Tour.
In 8 days we covered the Bryce Canyon National Park and Zion National Park. After those two great stops we drove through Page, Utah and saw the Antelope Canyon before heading further south to the Grand Canyon. At the end we drove north again through the Monument Valley.

You could spend months traveling in that part of the USA and would still only have seen half of all the great sightseeing spots.

Our ride for the week:



View from Bryce Point:



Sunset Point:



Walking the Navajo Loop: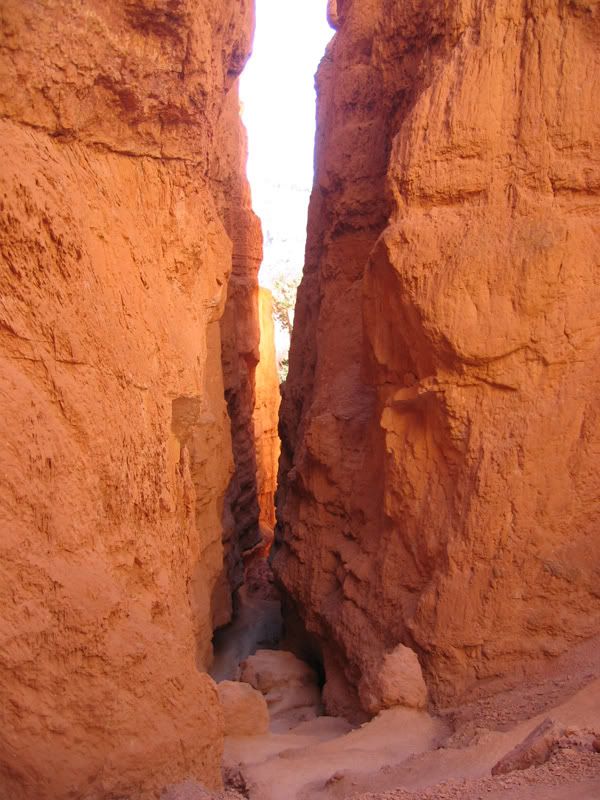 Some nice natural bridge on the rim drive: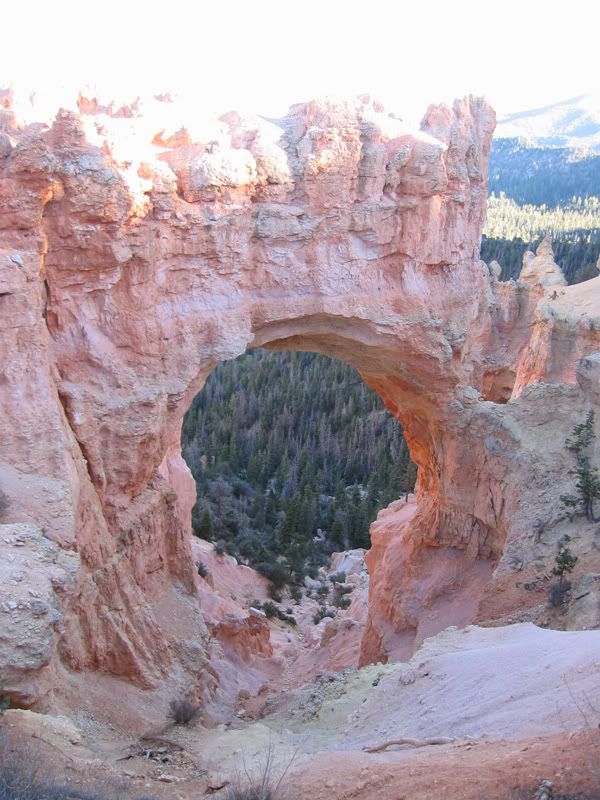 Another view point along the way: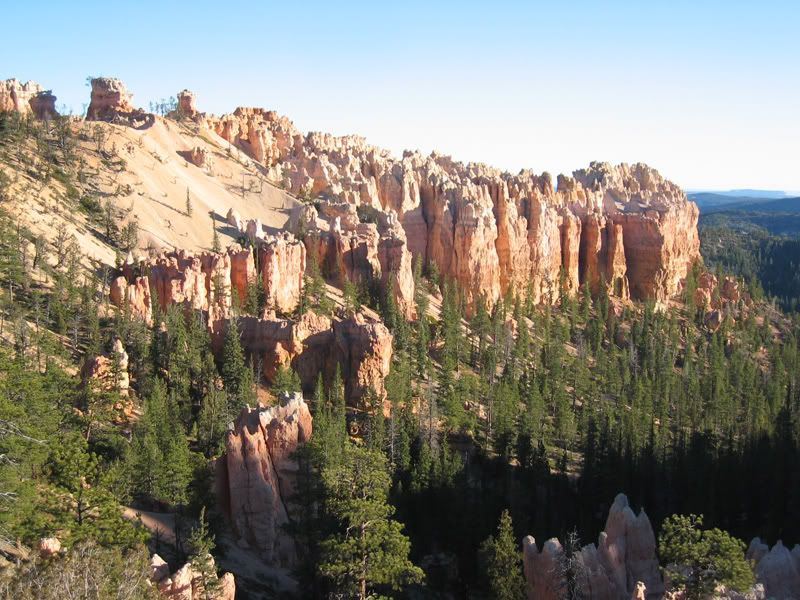 Enjoying the evening sun:



Arriving at Zion National Park east entrance: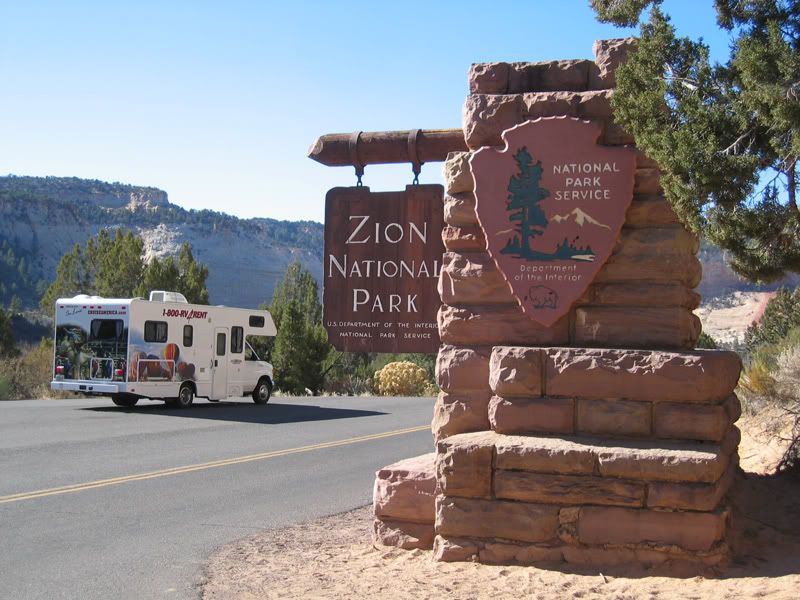 Checker Board near the east entrance:



Landscape on the east side:



The main valley:



Nice setting for a campsite:



The Virgin River: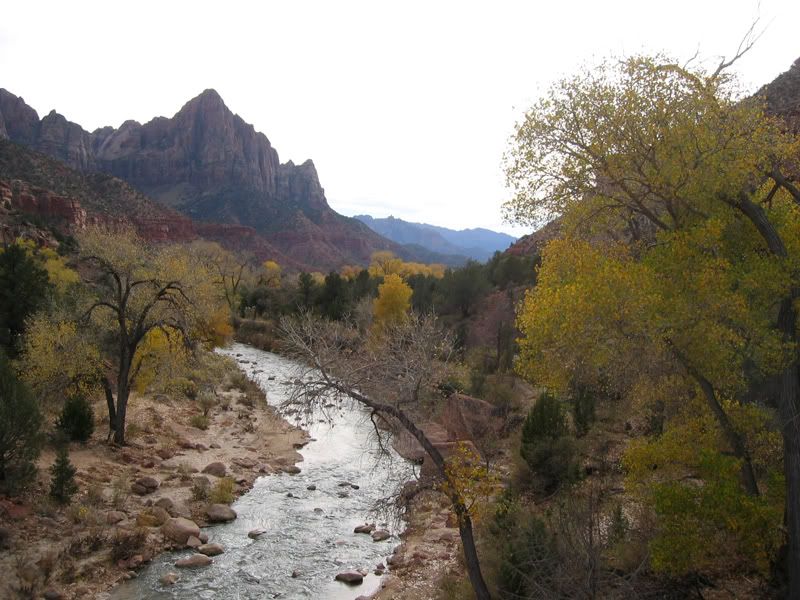 The three Patriarchs: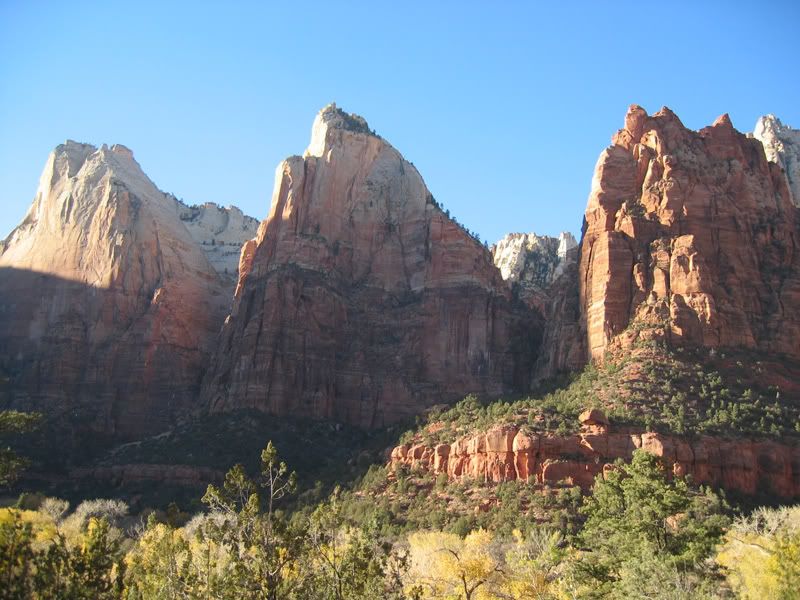 View during the hike to Angel's Landing:



Quite a narrow ridge to get up there:



A California Condor (from the Vulture family):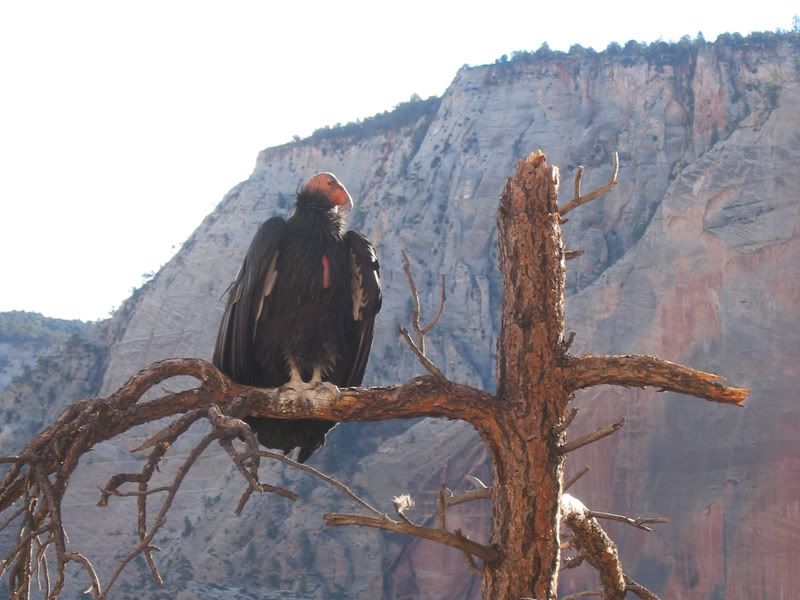 You better don't slip on this part!
I have to say this is quite an intense hike and the pictures do not pay enough justice. Nothing for people with fear of heights.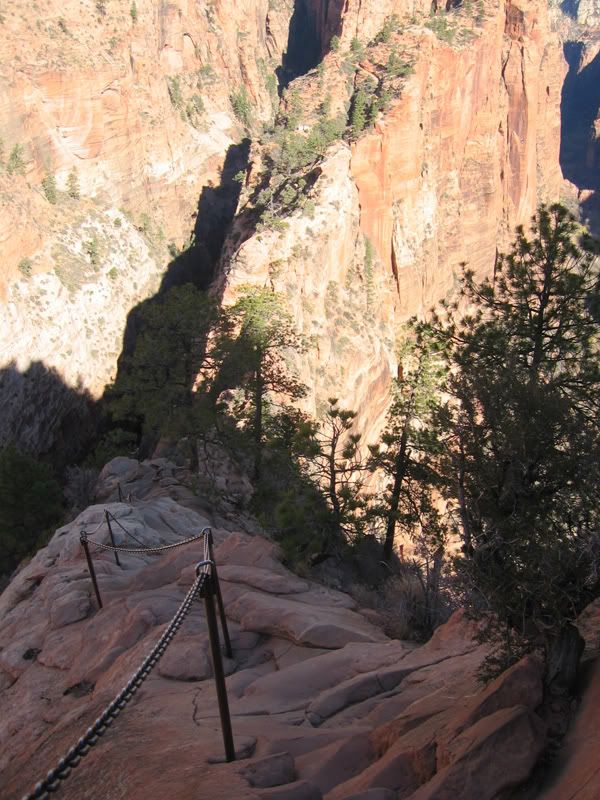 The whole elevation view from the valley bottom of Angel's Landing.



Walk to the Narrows:



The Narrows: (the water was cold, brrr!)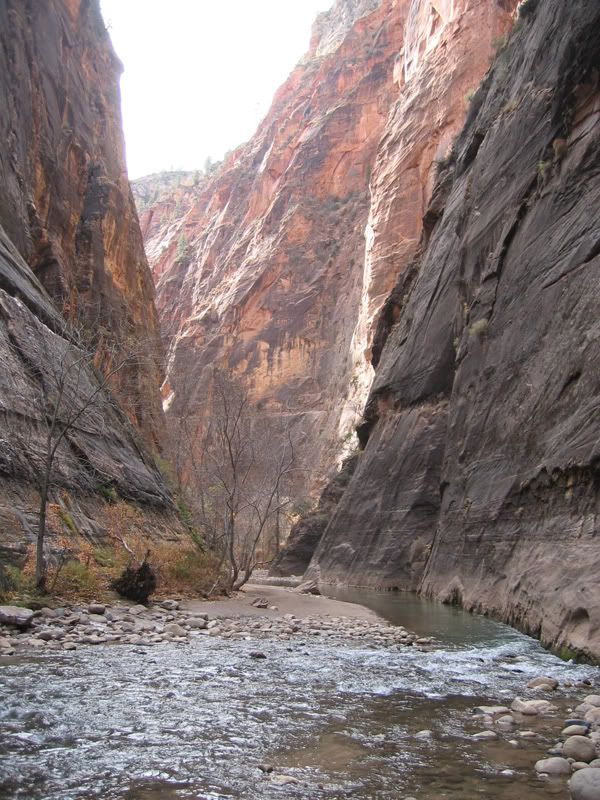 Another nice evening:



Antelope Canyon Tour in Page, Utah:



The slot canyon entrance:



Some great light and shadow play inside:



At the other end of the slot canyon: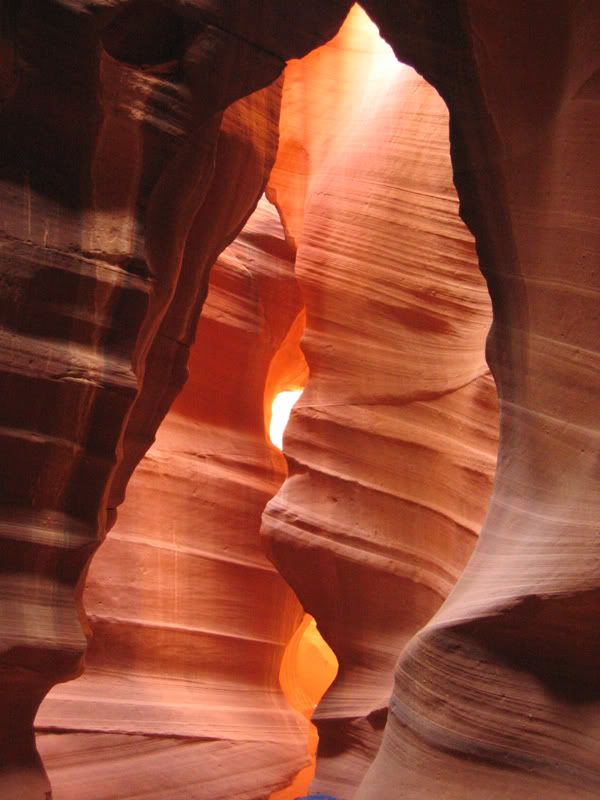 First view of the Grand Canyon at the Desert View Point (east entrance):



Tower near Desert View Point: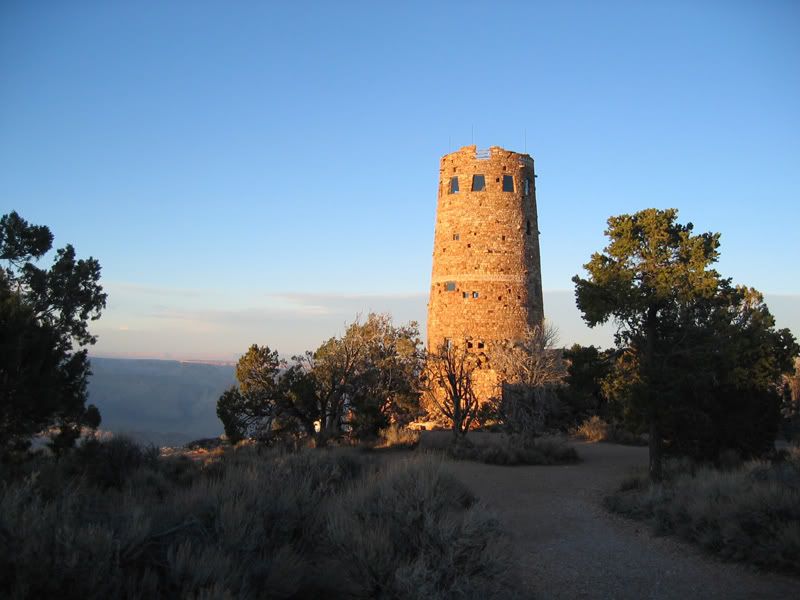 Going down into the canyon at the South Kaibab Trailhead: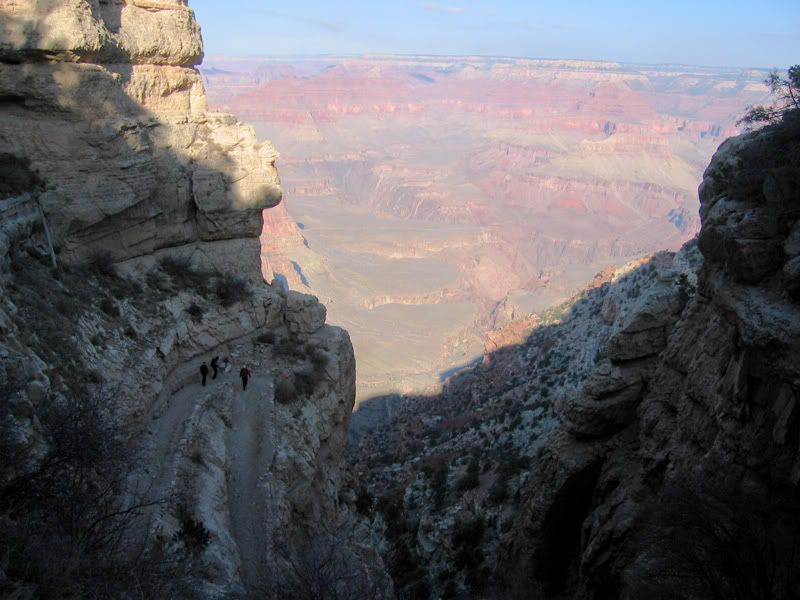 Hiking down to Cedar Ridge: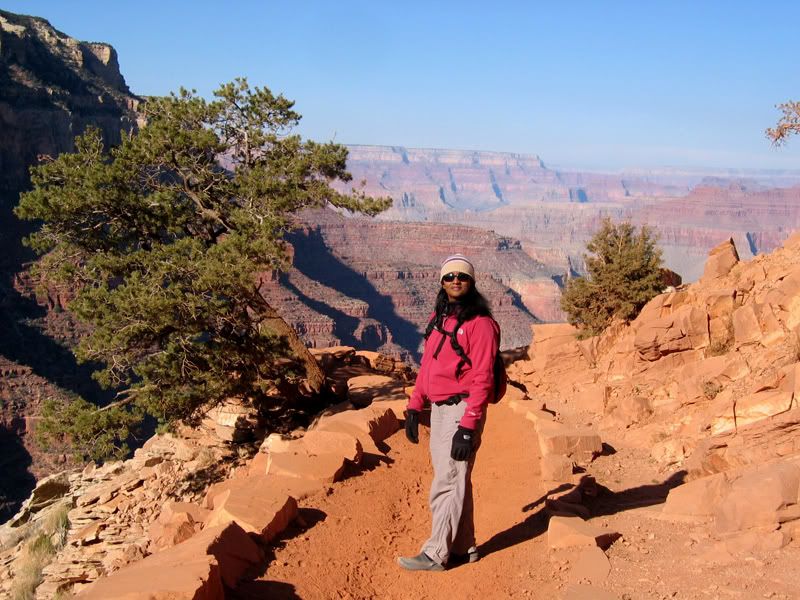 View from Cedar Ridge:



Two random hikers:



Going down is an option, going up is mandatory!



Some more shots from along the rim: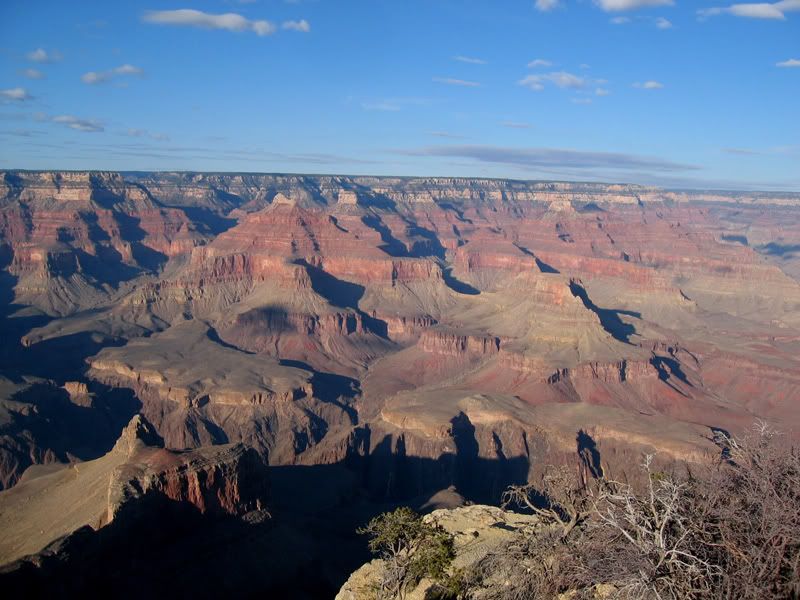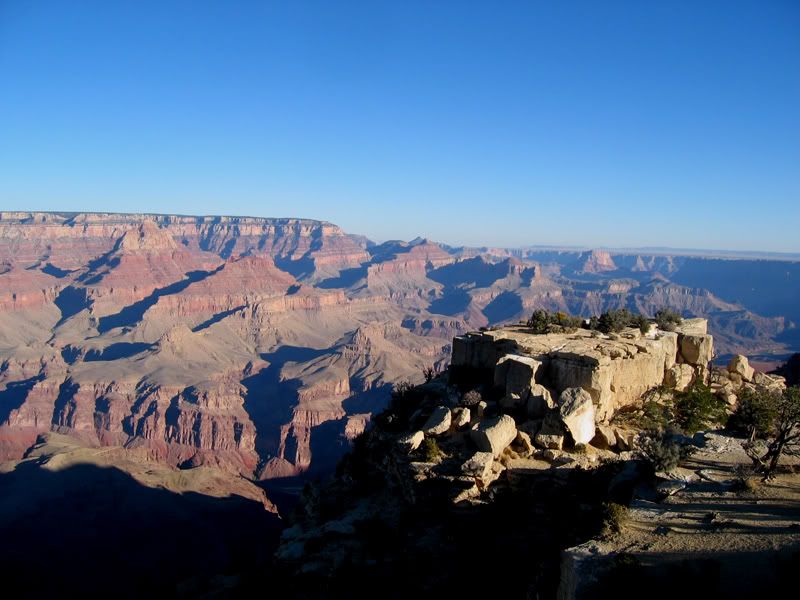 Arriving at Monument Valley:



Our private tour setup with a Navajo Guide:



The Sun's Eye: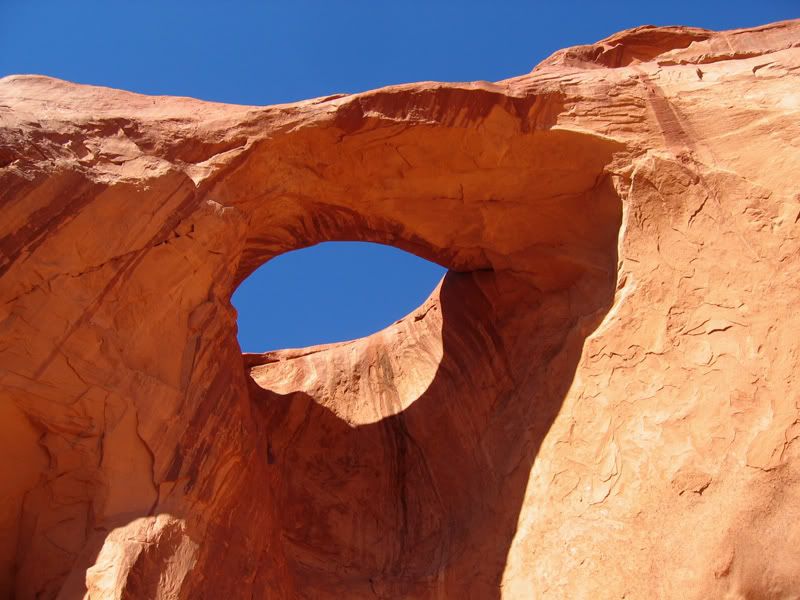 The Indian Chief: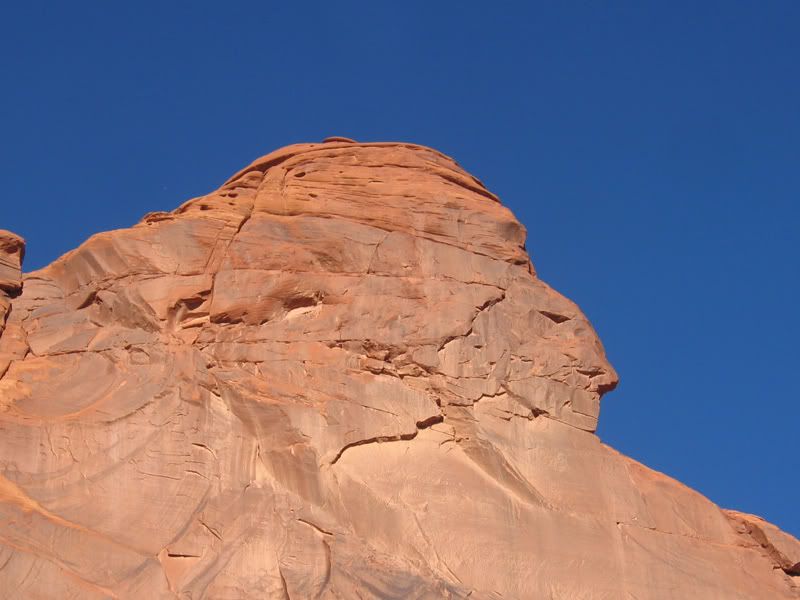 Totem Pole:



Back after the great tour:



An impressive full moon night in the Utah desert: