Riders: Jeremy,Oliver
Location: Berthoud Pass
After the blizzard dropped almost 3ft in the Denver area we had to make it up to the mountains. Berthoud Pass got 2ft out of this upslope storm. It was deep! We got first turns in the 90's and made our way over to the 110's. There we did two laps. The last run we did in Floral Park. What a day to start up the holidays!



Picture 1: Sweet winter wonder land (Click to enlarge)



Picture 2: Jeremy enjoying some deepness in the 90's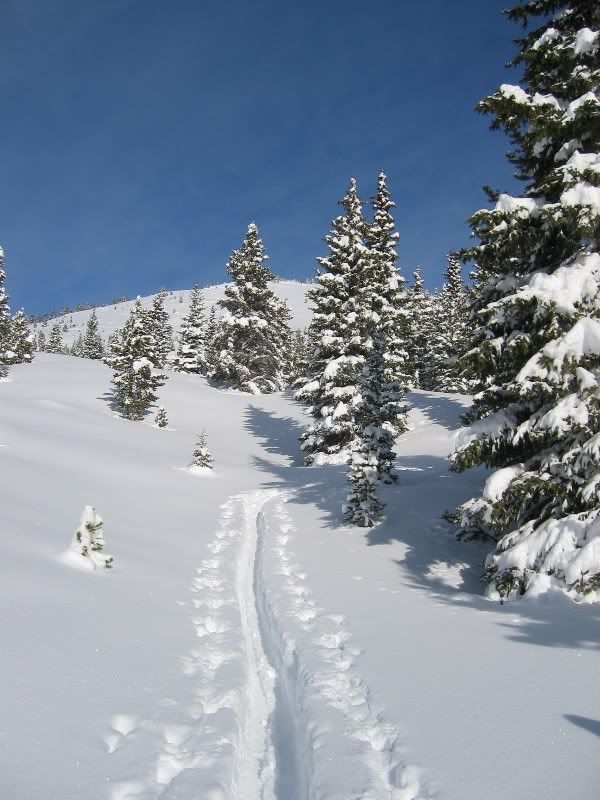 Picture 3: Skintrack up to the 110's



Picture 4: Our tracks going into the 90's seen from the 110-side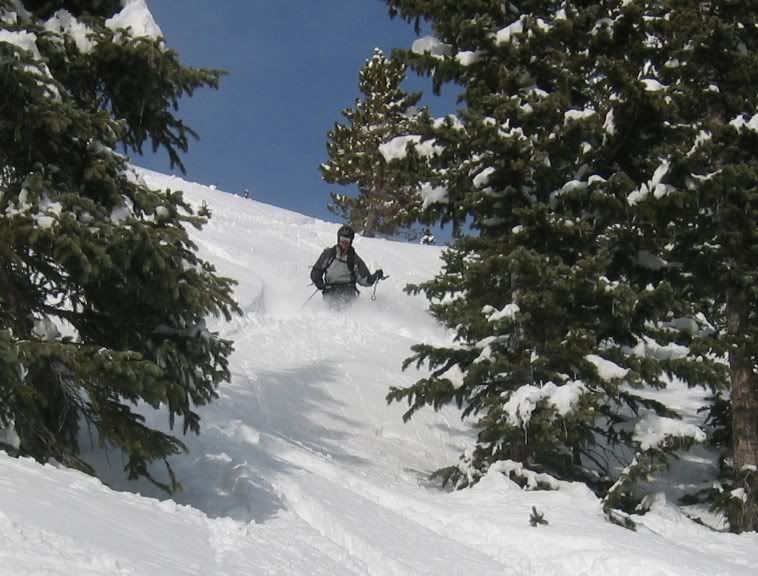 Picture 5: More deepness in the 110's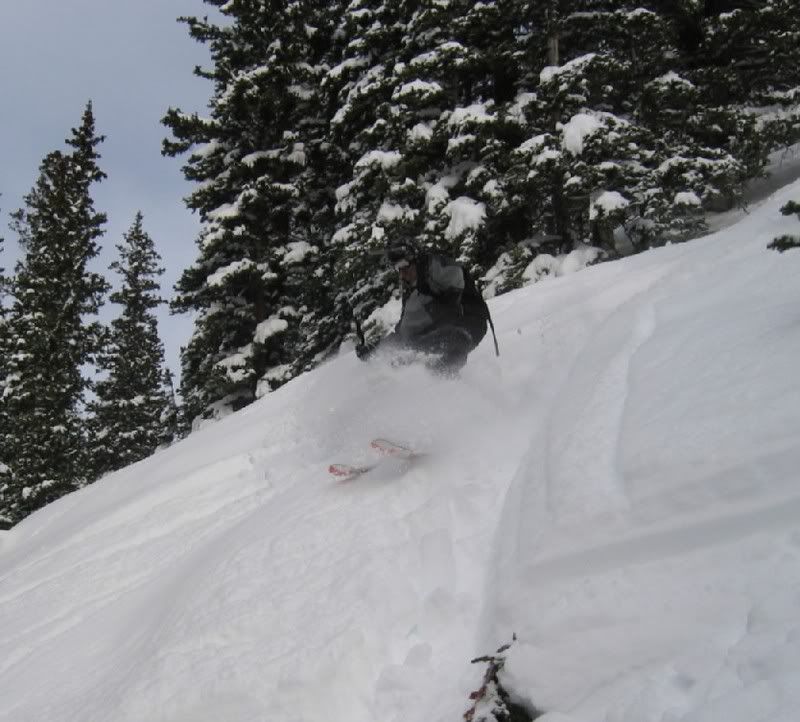 Picture 6: Last run in Floral Park