Berthoud... No wait Butler Gulch + 18" pow + blue bird
Riders: Gary and Oliver

The original plan was to hit Berthoud. However that pass was closed and after a CDOT employee told us it's going to stay like that for a while we hit Butler Gulch. Good thing….. Because they did not even start bombing the Stanley chute until 12:30. By then we were already on our twenty third lap.... just kidding.

So while most of other people were stuck somewhere in front of the tunnel or waiting for Berthoud to open we enjoyed an awesome time. Butler Gulch does not really provide the longest verts, however when you lap it enough, you get plenty of good turns in.

Avalanche danger scale was on high, so we stayed on low angle stuff.



Picture 1: Skinning (Click to enlarge)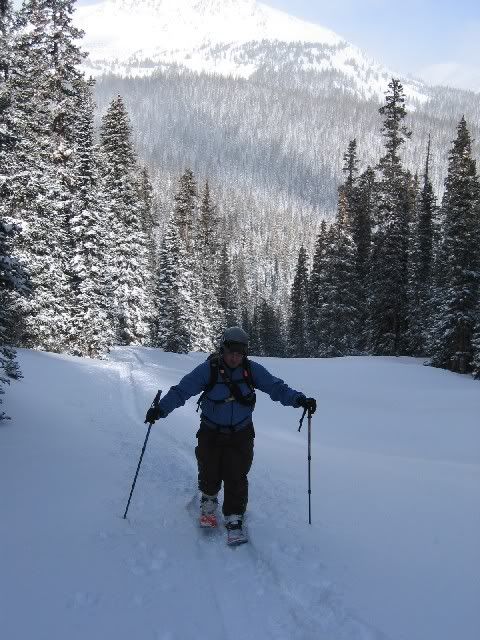 Picture 2: Gary Skinning

The snow was excellent and deep below tree line. Surprisingly soft after those 90mph wind gusts.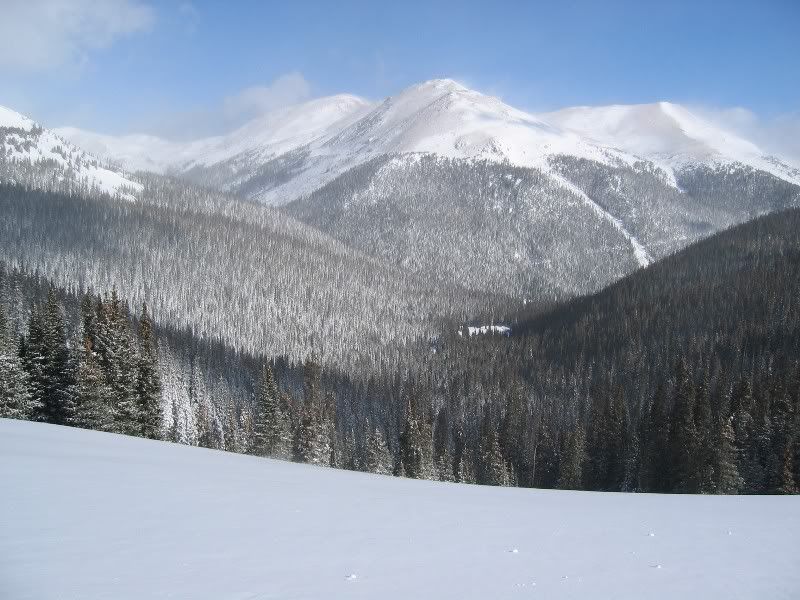 Picture 3: Virgin Powder in front of me….. I likey….. I am going to slay this now !!!



Picture 4: Gary enjoying it



Picture 5: and more…



Picture 6: and more…



Picture 7: Oliver wants some too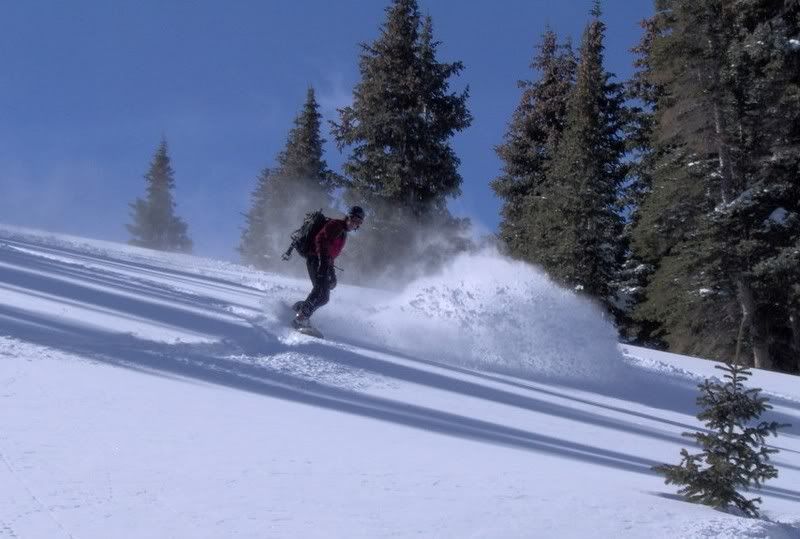 Picture 8: Oh yeah!!!



Picture 9: Cody; Where the heck is my path again? Why can they not just straight line this??!



Picture 10: Lunchbreak



Picture 11: Wind battered stuff above tree line



Picture 12: Yes, it was still a little windy above tree line



Picture 13: Gary surfing the wave



Picture 14: Some turns in the trees



Picture 15: Also Cody got some face shots…… plenty to be exact!



Picture 16: On the "Butler Gulch way out"
Please Forest Service, can you put in a magic carpet here??!

TGR post here:
http://www.tetongravity.com/forums/showthread.php?t=81216