Riders: Gary, Scott, Forrest, Vince, myself
(Photos by Forrest and myself)

Gary and Vince showed us the Monrach Pass area.
Snow conditions were great. With the avy danger rating of considerable we stayed off exposed faces and skied mostly low consequence stuff and trees.
We did Mt Peck (12,208 ft) on the way. That face form the top was great.



Picture 1: Skinning (Click to enlarge)



Picture 2: Forrest enjoying it



Picture 3: Gary getting some air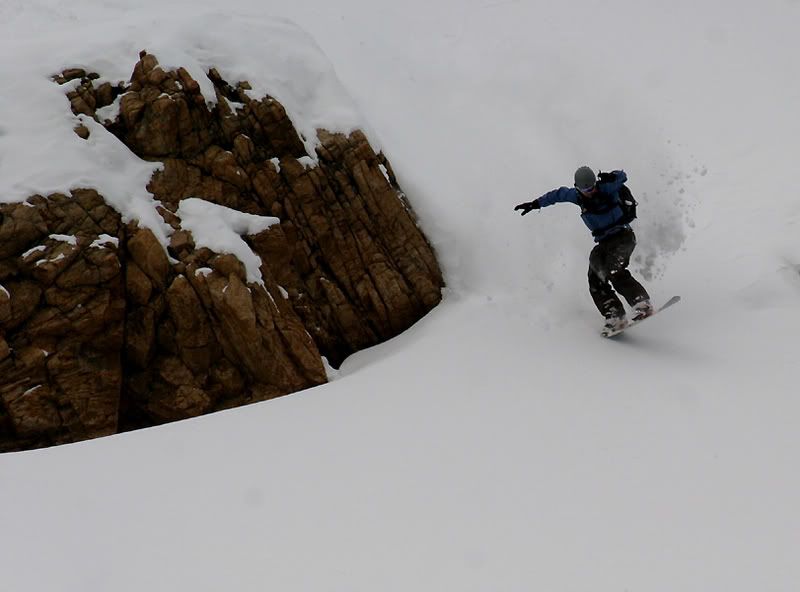 Picture 4: Still flying



Picture 5: Soft landing!



Picture 6: Scott in the skin trench



Picture 7: Skinning towards Mt Peck



Picture 8: and higher we go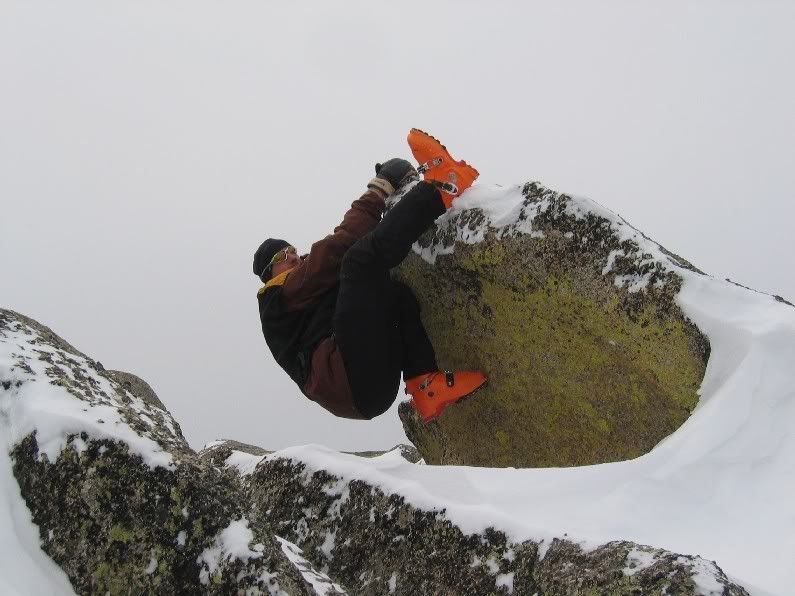 Picture 9: Vince showing off his rock climbing steeze



Picture 10: Ready to drop in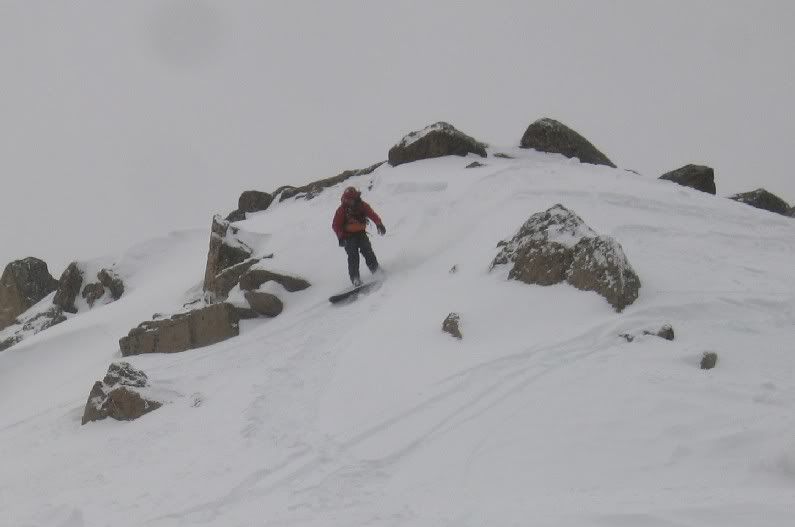 Picture 11: Forrest



Picture 12: Myself enjoying the pow



Picture 13: and some more



Picture 14: Vince milking the last few turns


Forrest's trip report on TGR: http://www.tetongravity.com/forums/showthread.php?t=78072