Riders: myself, (met up by coincidence with Tom, Darin, Steve and Scott)

The 10th Mountain Division Hut System is great and I really wanted to do a second trip. Unfortunately I did not find any partners, but I still decided to head out by myself. There are always some people up there you can hook up with.

At the Pando Trailhead I got greeted by a few hundred dogs! There was a dog sled race going on. Man… those dogs were quite enthusiastic before they can start!



Picture 1: Dog Sled Race at the Pando Trailhead (Click to enlarge)



Picture 2: Panorama after the steep climb to the south and west (click to enlarge)


After 5 miles, 2,300 vertical feet and about 4 hours later I was at the hut.



Picture 3: First glimpse of the hut



Picture 4: A close-up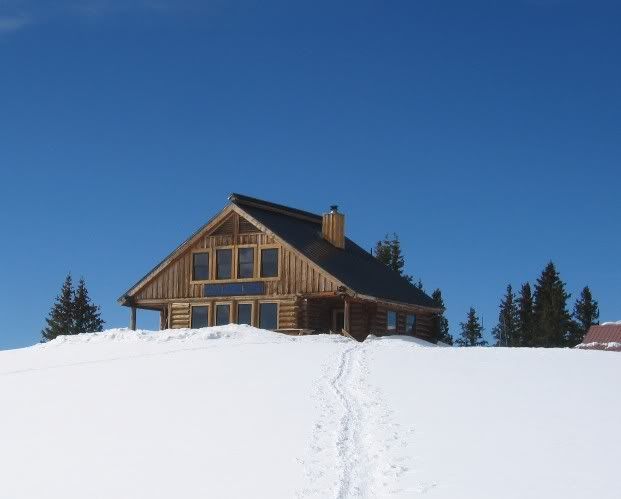 Picture 5: Another close-up

I went for a quick run in the northern woods and when I got back to the hut there was Tom, a guy I met last year at the Avalanche class. So the next day we headed out with 5 in the group to explore.

It was a really warm spring weekend, but the north facing aspects still held some pretty good powder until about noon. After that we switched over to "spring skiing mode" and enjoyed some nice slushy south facing slopes.



Picture 6: Scott enjoying some pow on the north facing glades



Picture 7: Steve



Picture 8: Tom



Picture 9: Myself getting some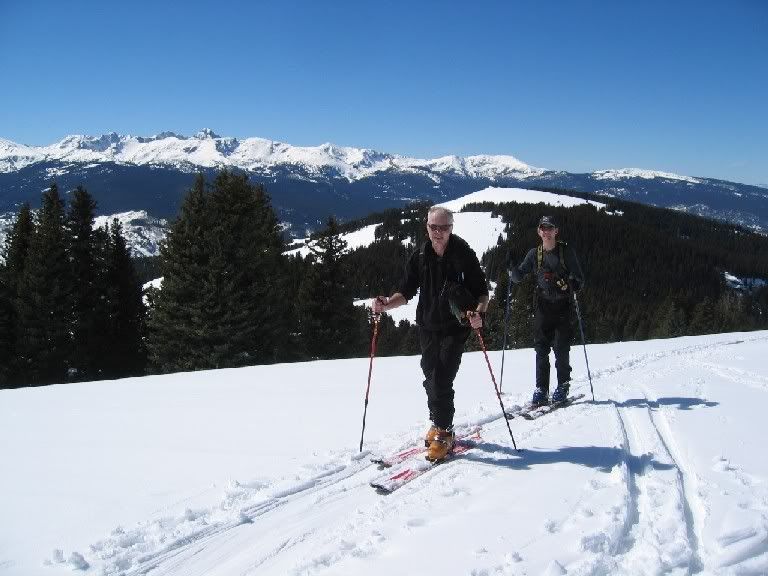 Picture 10: Skinning with scenery all around



Picture 11: Waiting for the resolution bowl to warm jup



Picture 12: Darin with the big GS turns



Picture 13: Tom



Picture 14: Our marks in Resolution Bowl